This uplifting therapy infuses the art of Reiki for realigning and rebalancing the bodies energy system. Reiki is a subtle but powerful healing technique using energy channeled through the hands of the artisan to improve ones well being through deep inner healing.
Sacred 7 Chakra therapy helps restore and revitalize the 7 main energy centers. In Ayurveda these seven important bio energy sources are vital in our overall health. When our chakras are out of harmony, your mental and physical body is unbalanced. These unbalanced harmonies originate from past trauma, emotional baggage, ailments and stress which all impede on our well being.
Quartz and healing stones are integrated for positive healing energies and are placed on key points of the body dispersing stagnant energy from deep within. An effective method of healing and nurturing the mind, body and spirit. Embrace the calmness and come away relaxed, restored and rebalanced.
ADDITIONAL HEALING ARTS
Awaken your spiritual essence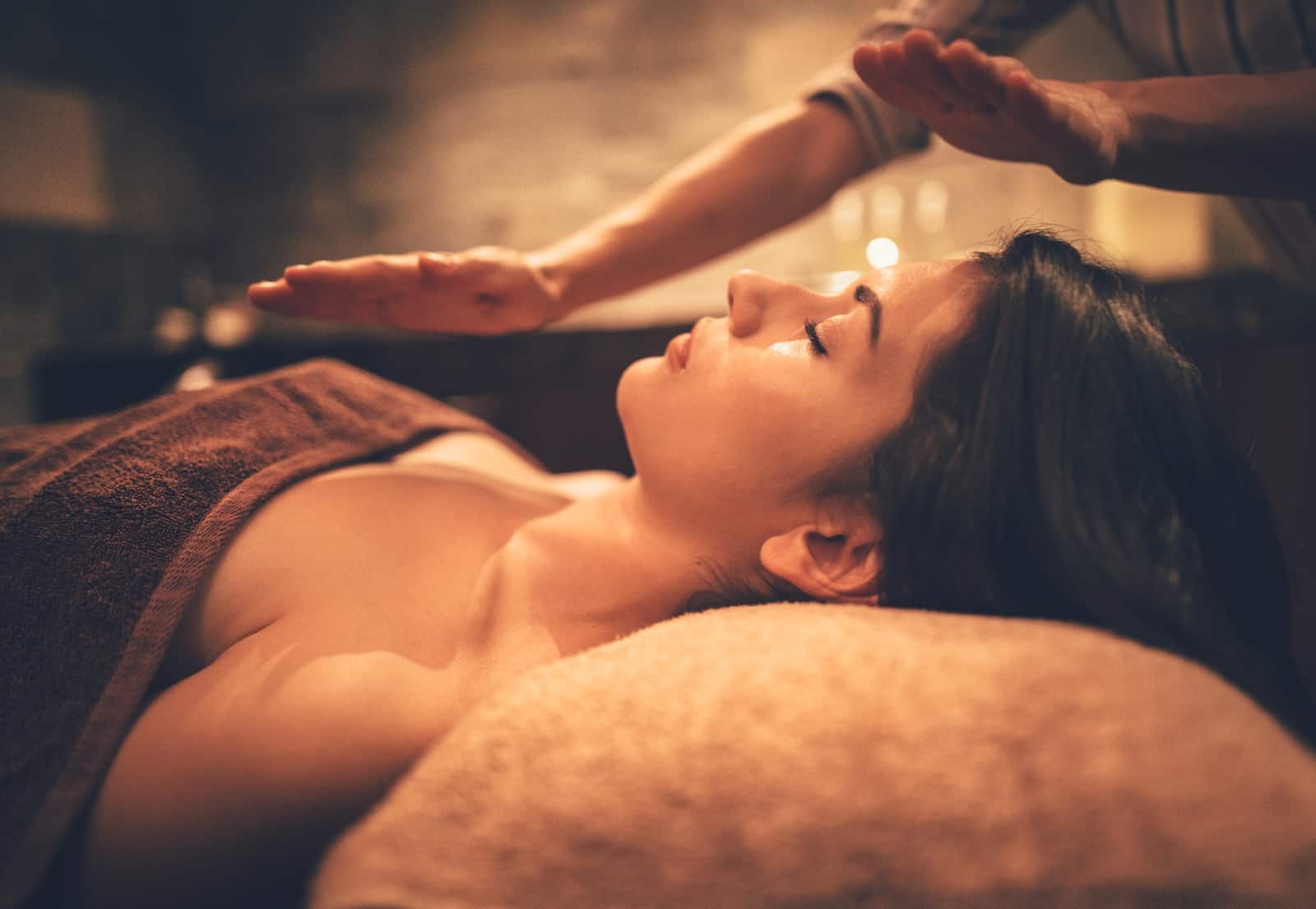 Shamanic-Tibetan
Healing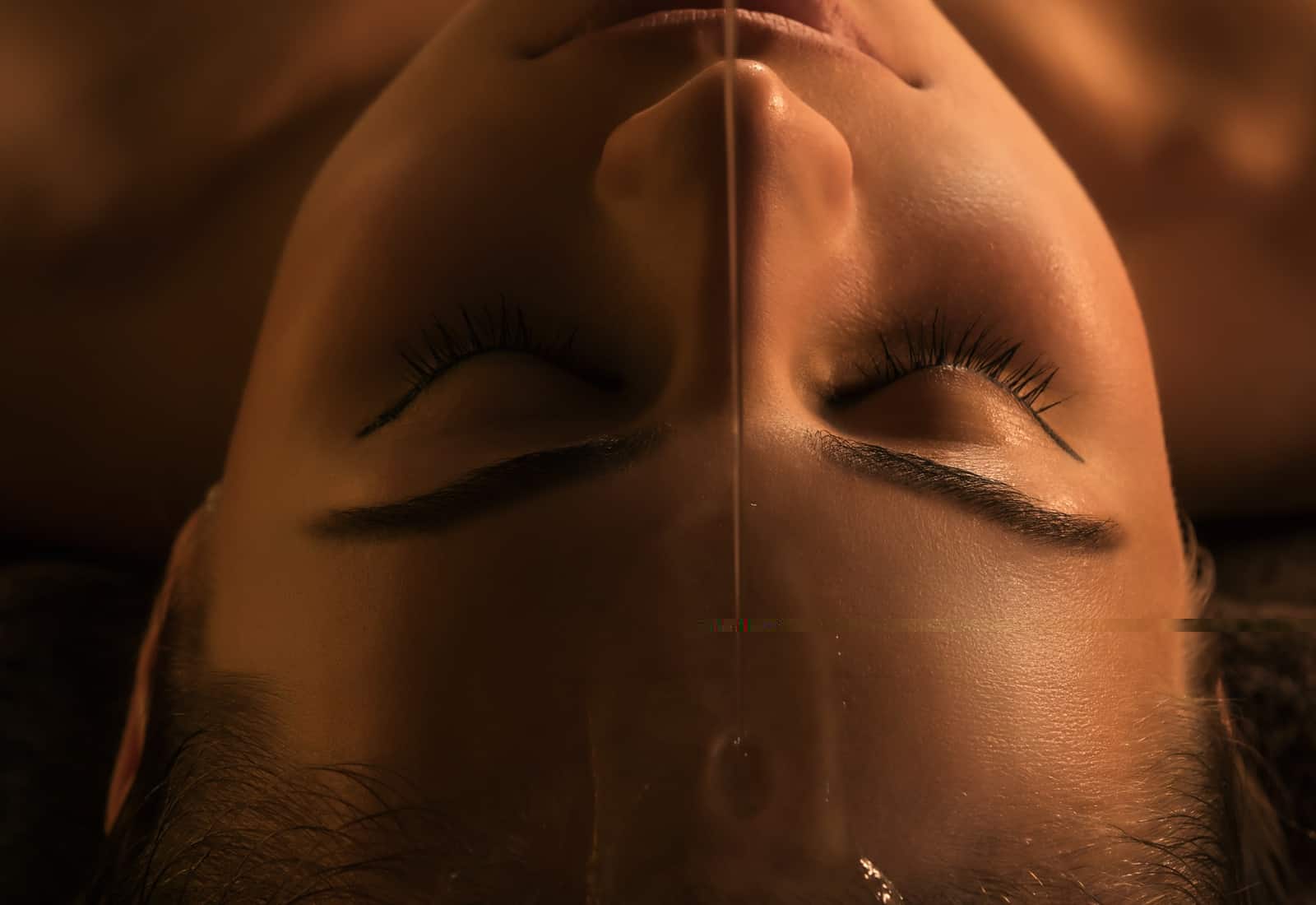 Shirodhara
Ayurveda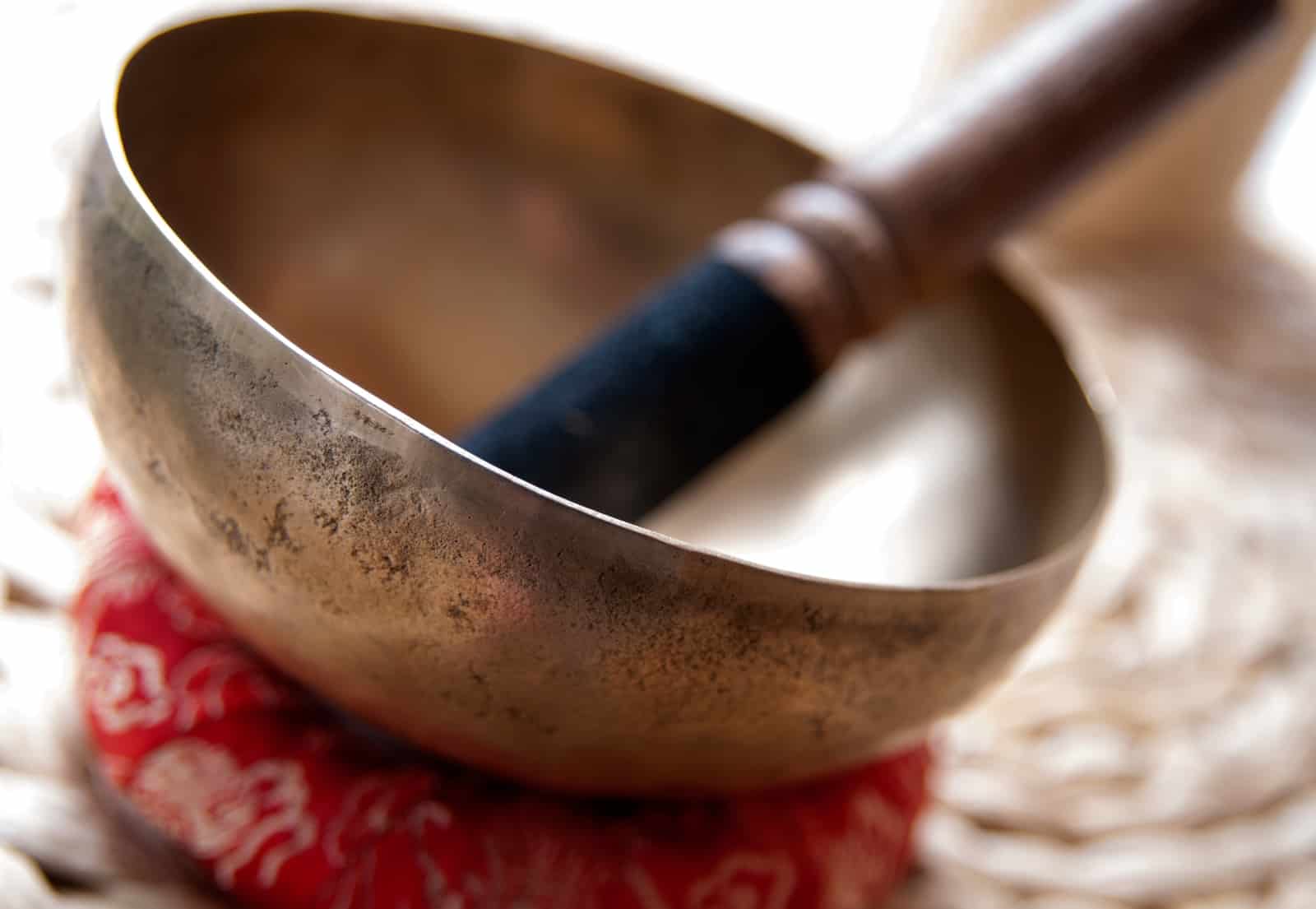 Vibrational
Sound Healing