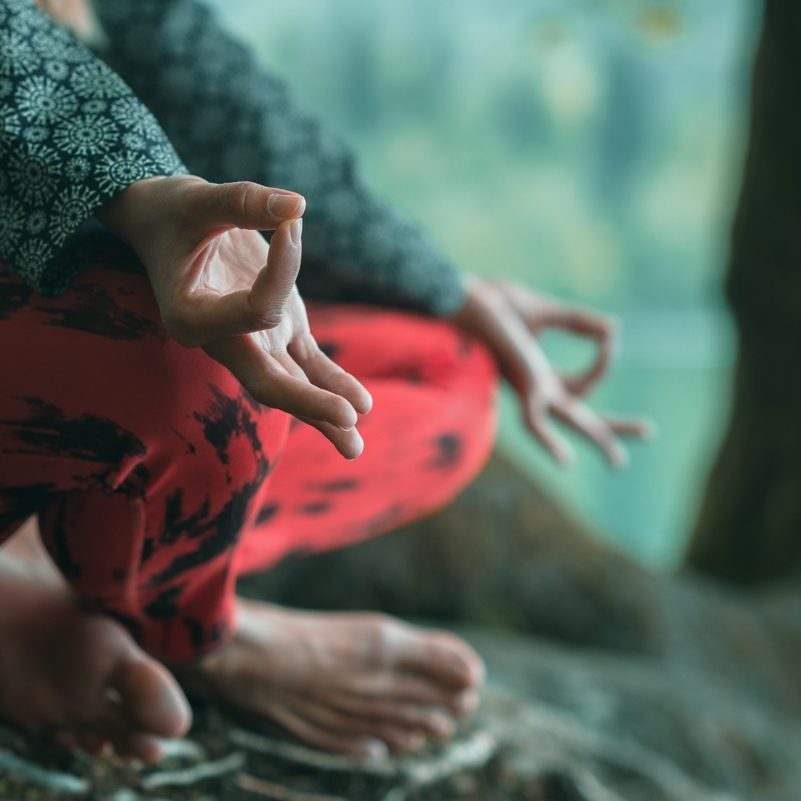 90 min workshop / $40
BREATHWORK
+
MEDITATION
New to breathwork or meditation, then this workshop is for you. Our workshops are open to anyone interested in learning and understanding the concepts of breathwork and the power of meditation. We'll have a brief discussion on breathwork techniques and learn how to eliminate restrictive breathing patterns.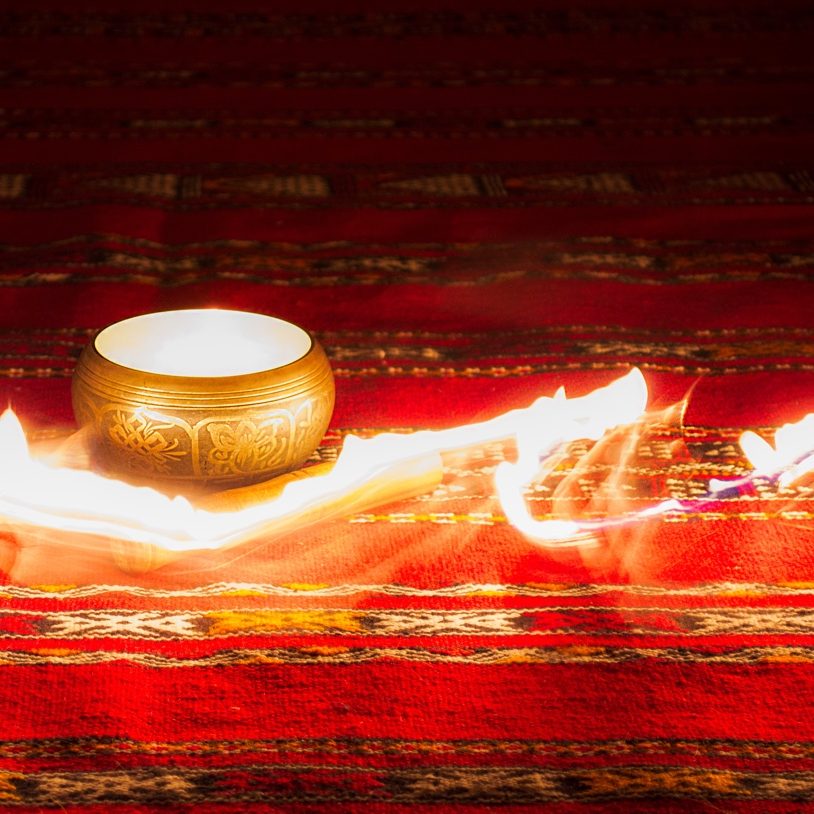 90 min workshop / $40
MEDITATION +
CREATING A
SACRED SPACE
Discover a different approach to enlightenment and spiritual development. Connect with your space and nurture your spirit. We'll explore where and how to find inspiration for your sacred space. It is a basic yet powerful way to learn meditation and create a sacred space in your own home.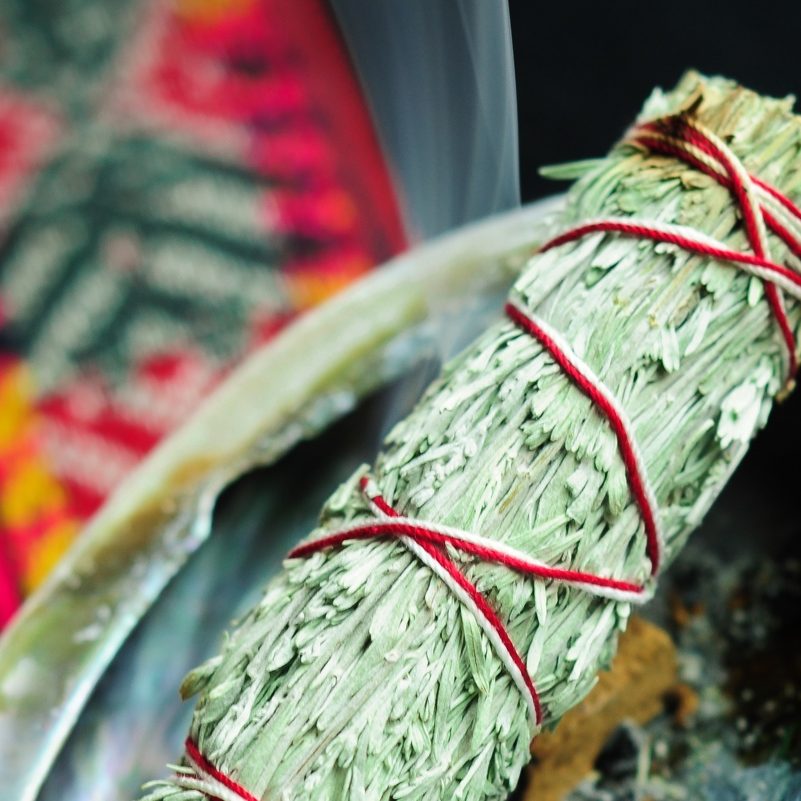 90 min workshop / $40
THE SACRED ART
OF SMUDGING
What are the many true benefits of this practice and how can a simple herb be so powerful. Ever wonder why we don't we feel like ourselves at times. Why our personal environment isn't always comforting and may feel heavy. We want to help you have an understanding of the purpose of sage.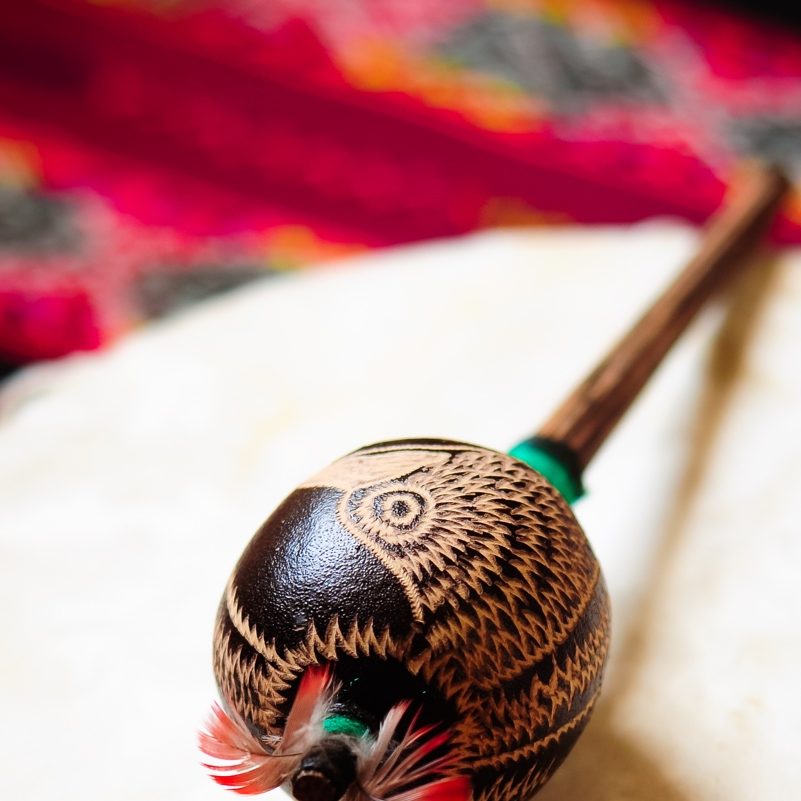 90 min workshop / $40
JOURNEY TO
HEALING
We will discuss shamanism and the connection between the sacred drum. The sound and rhythm of the drum, heals, enlightens and resonates from deep within, as we enter into a shamanic journey. Discover techniques on how to heal through journeying, releasing emotional blocks and address a variety of deep rooted issues.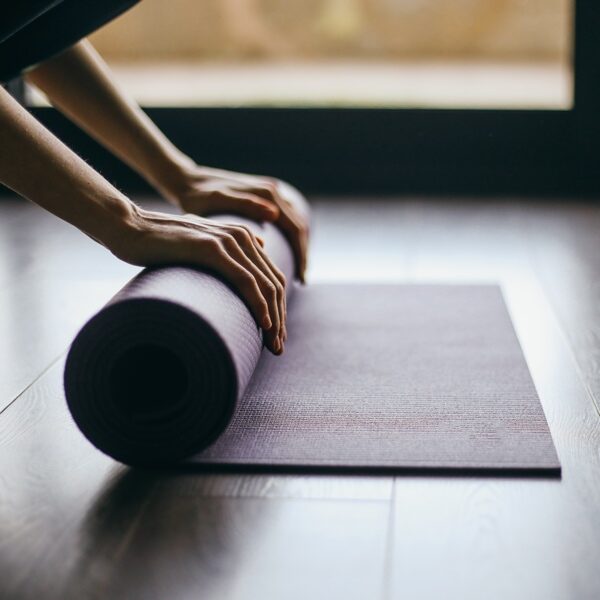 90 min workshop / $65
INTRODUCTION
TO YOGA
Feel the natural flow of energy as you connect the breath with the movement. Discover stillness in the movement that connects you on a deeper level and embrace your potential. We welcome you to our 4 week beginners workshop. An opportunity to immerse yourself and experience the impact Yoga has on the mind, body and spirit.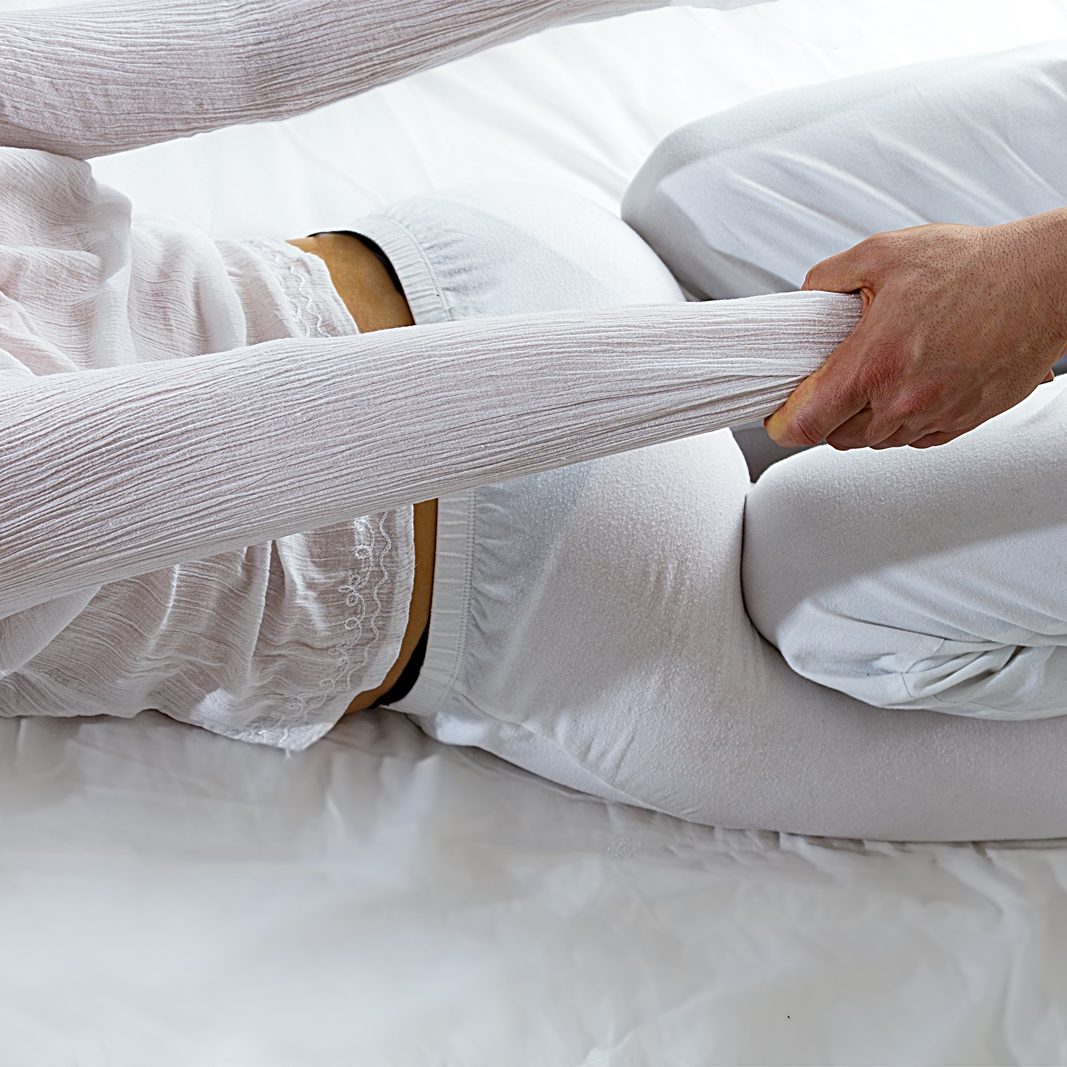 90 min session / $170
THAI YOGA
BODY WORK
Thai Yoga Bodywork is invigorating and has many profound benefits. It centers on the body's circulatory and nervous system; focusing on lymph flow drainage, releasing blocked energy flow, relieves muscle tension and restores flexibility through movement to loosen fascia and open tight joints.
HEALING ARTS
Awaken your spiritual essence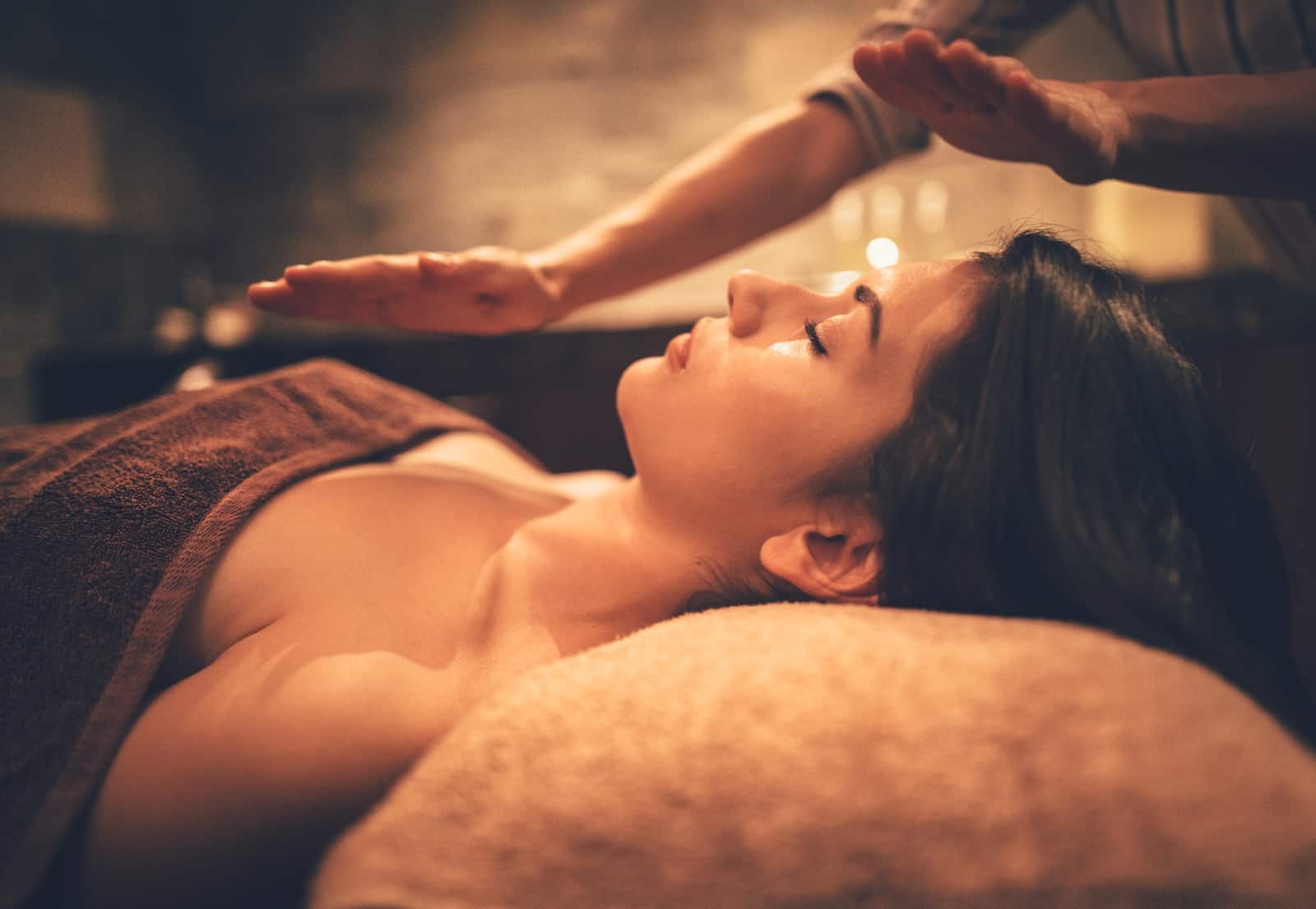 Shamanic-Tibetan
Healing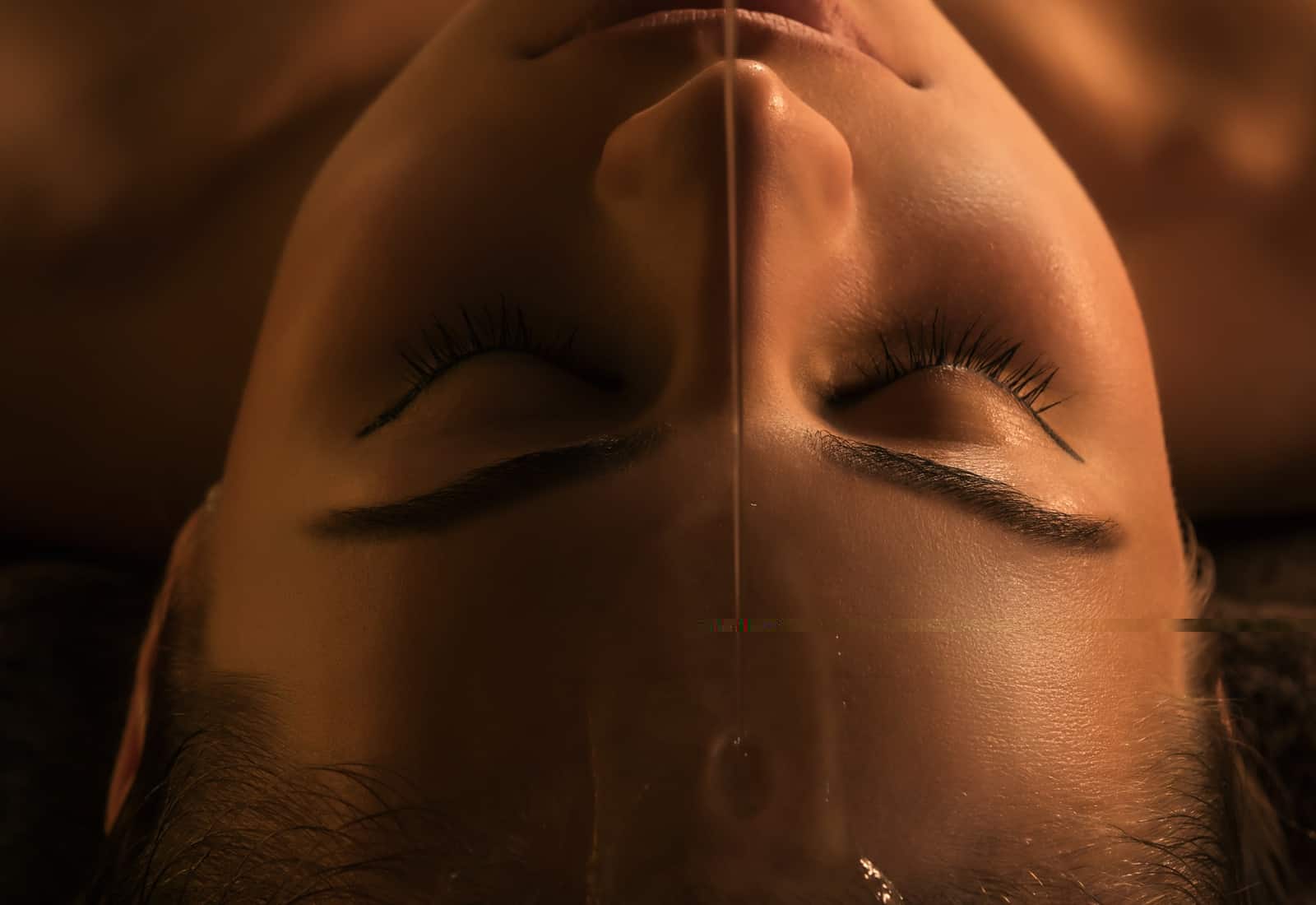 Shirodhara
Ayurveda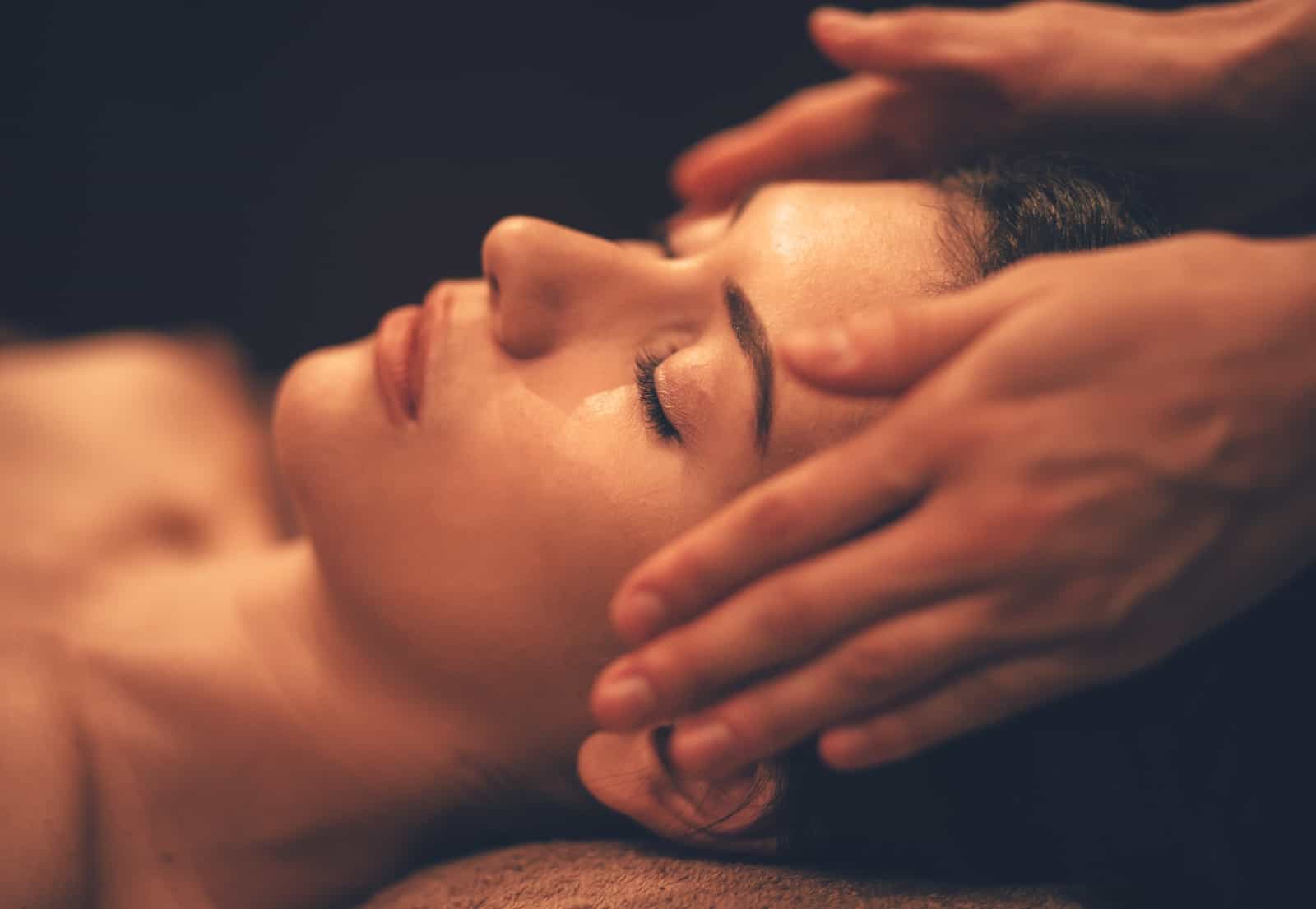 Sacred 7
Chakra Therapy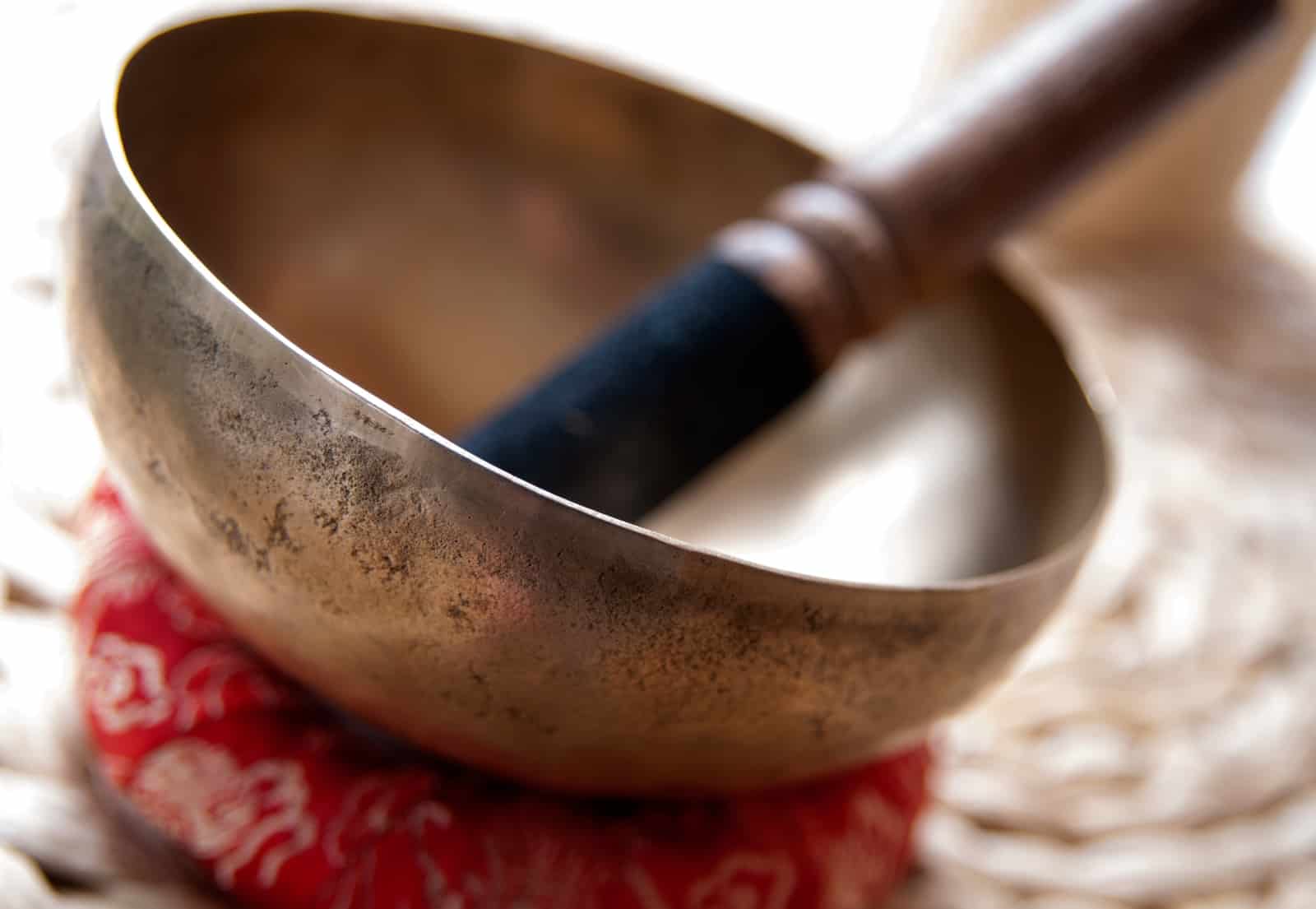 Sound
Healing
Pass along 15% off to a friend
Earn 15% off your next visit when
they've purchased!