At Aura Métier we help our guest awaken within the realms of enlightenment and new possibilities. We combine unique healing modalities and integrate traditional Ayurveda to heal the mind, body and spirit. Welcome a renewed sense of well being.
A sacred place for one to create a timeless moment of spiritual travel exploring alternatives in ancient healing methods. An inviting space where guest embark for a deeper journey into natural holistic therapies. The healing room is calm, relaxing and luxuriously defined. Rest deeply as the artisan guides energy and vibrational healing around the body to revitalize and replenish ones true inner essence.
We are dedicated in helping individuals seeking life transformative change and growth. Our Holistic treatments reduce or may diminish physical discomforts and emotional imbalances all the while you relax into tranquility as the chakras are balanced and restored. All of our treatments include aromatherapy for the peak of your senses. Awake to a new sense of light and inner harmony.
Come experience a sacred healing session or return to simply relax and reconnect. People have traveled to explore the conducive spiritual healing, traditional Ayurveda and meditation for self-exploration. For many, arriving at Aura Métier is just the beginning of their journey.
An opportunity to reflect inwards on your thoughts and reconnect. Set an intention, unfold, relax and delve into a personal journey of deep healing and renewal.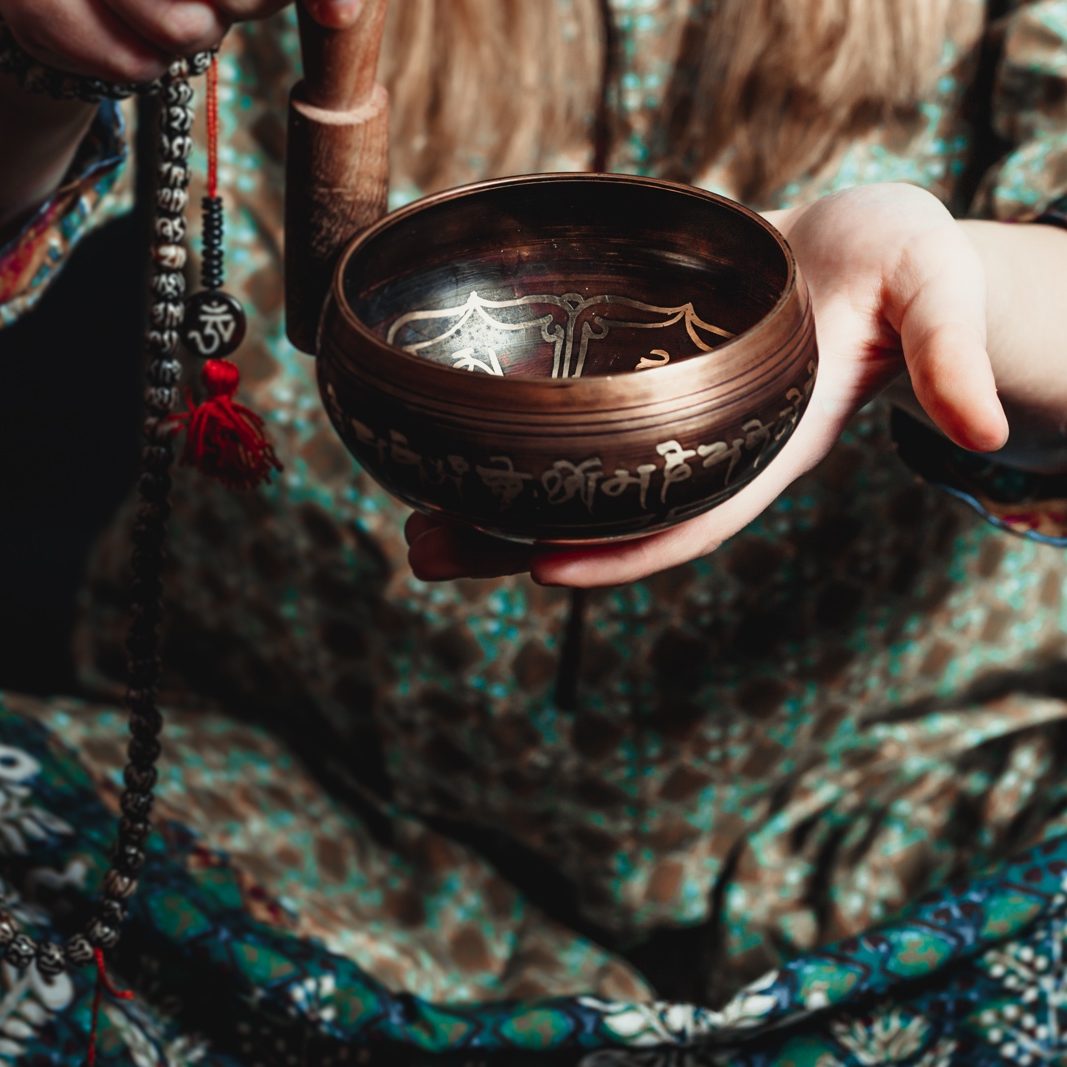 HEALING ARTS
Holistic healing to find your personal journey & harmonize your inner light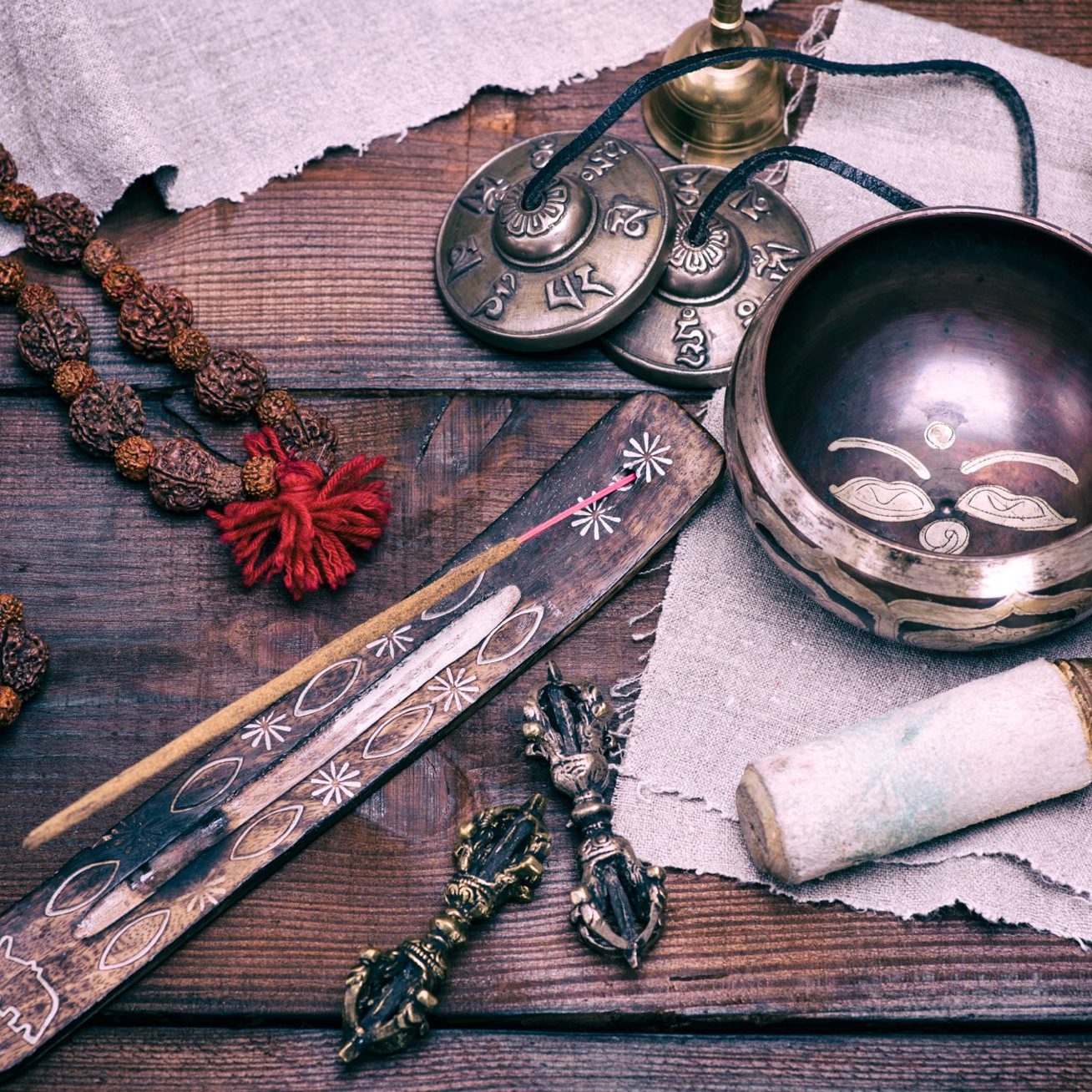 WORKSHOPS
We offer a place within a community to learn, create and heal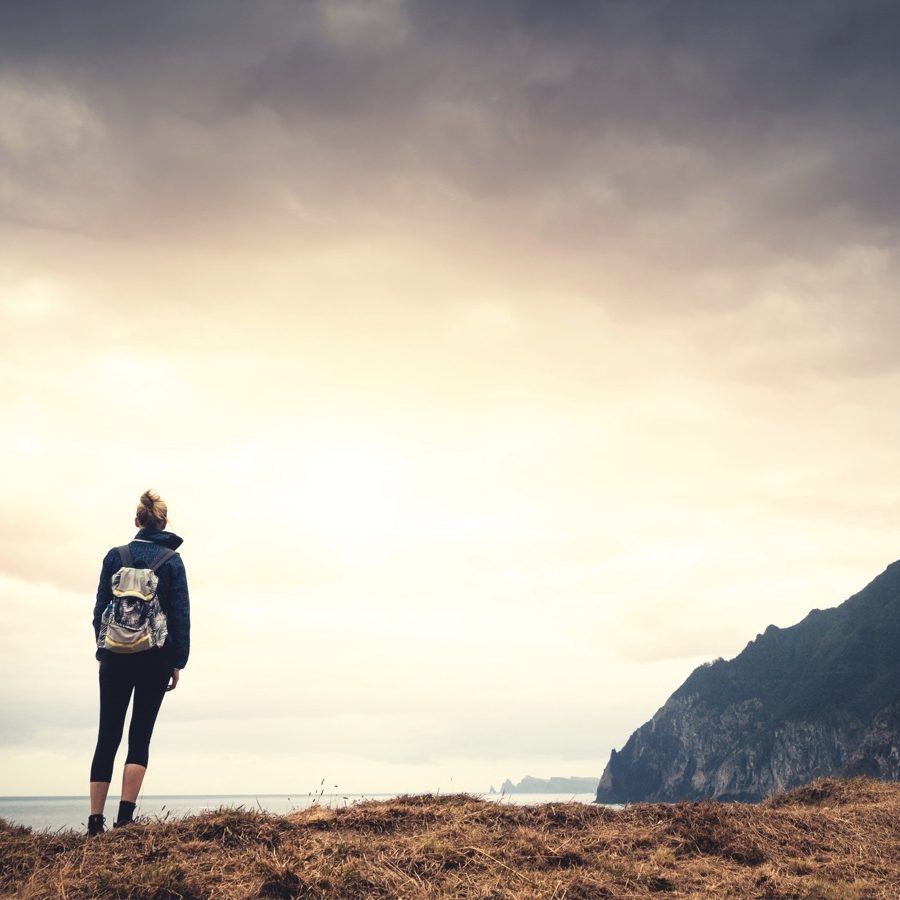 SHOP
Our online shop features inspirational Jewelry and Home Textiles
LIFESTYLE
We all have a lifestyle, but is it the fitting one for a holistic way of living. If you want to live a holistic lifestyle, then you must work on yourself.
BALANCE
Unplug…Be still for a moment and just breath. Be conscious of what's happening in your life at the current moment.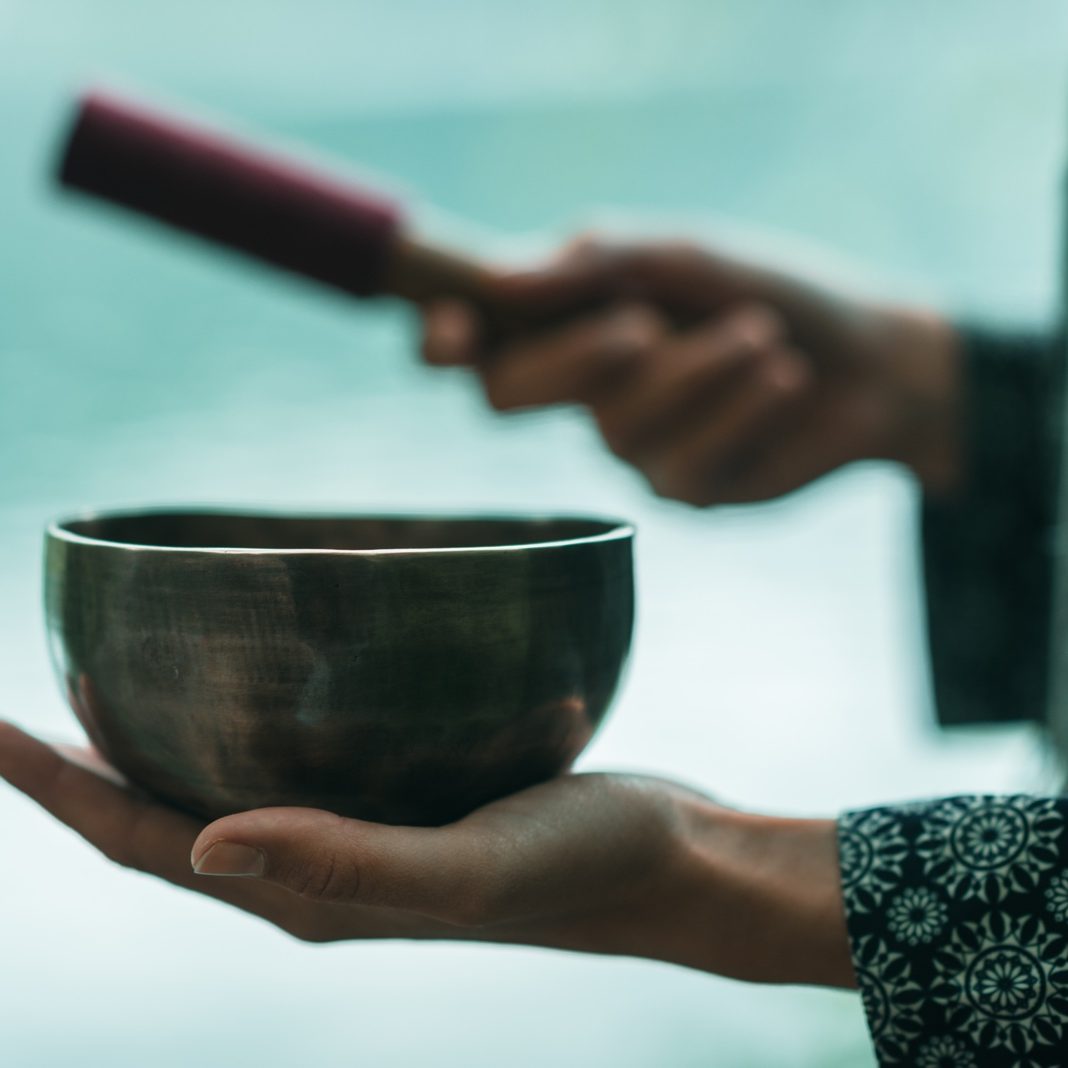 ENERGY MEDICINE
What is Alternative Medicine? Why is Holistic Healing a choice for many people and why has it gain so much popularity in the last few years?
Founder Biography
Valerie G.C Sanaa realized through the years that her healing practice delivered greater transformation from deep within. As a trained professional; Valerie specializes in Shamanic-Tibetan bodywork. In addition to the healing arts, Valerie is an Ayurveda Certified practitioner, VSTCP Vibrational Sound Therapy Certified practitioner, an IARP Registered professional master-teacher of Usui and Karuna Reiki and Registered Yoga teacher. Her interest and dedication in spiritual healing philosophies broadened significantly as she focuses on ancient holistic therapies, creating a unique healing arts experience. Valerie's continued personal journey, is what makes her unbending talent well-founded.
" I am a little pencil
In the hand of a writing god
Who is sending a
Love letter to the world "
-Mother Teresa
Thank you all who support our mission.