Experience a unique 90 min of Shamanic-Tibetan healing. Breath in and immerse yourself to an inner journey past the boundaries of your mind and body.
Explore the benefits of energy healing as you enter into our sacred healing room, filled with aromatherapy and sweet sage. Drift away into the tranquil sounds, where our guest find comfort and relax in lush and luxurious linens. An unforgettable day to focus on yourself for deep relaxation and spiritual growth.
Our signature healing method has been used and recognized since ancient times. The origins are Tibetan and Native American inspired. We deeply honor our connection to Mother Earth and acknowledge spiritual traditions and all religions.
The artisan helps to purify the aura by releasing toxins, stagnant and negative energy within the body. Accessing the source and imprints of old wounds, mental burdens and physical discomforts of disease. Unbalanced conditions include back pain, ailments, depression, anxiety and stress. The artisan emphasizes on the approach of Eastern healing medicine, to bring balance to the mind, body, and spirit.
At Aura Métier you'll be surrounded by natural healing energies that create a spiritual awakening and connects you to limitless healing from within. We encourage our guest to live in the present moment to create a conscious and balanced mind. At the core of your being lies your true inner nature. Be re-awakened and discover your true inner self. Embark on a journey of spiritual exploration, transformation, balance and renewal.
ADDITIONAL HEALING ARTS
Awaken your spiritual essence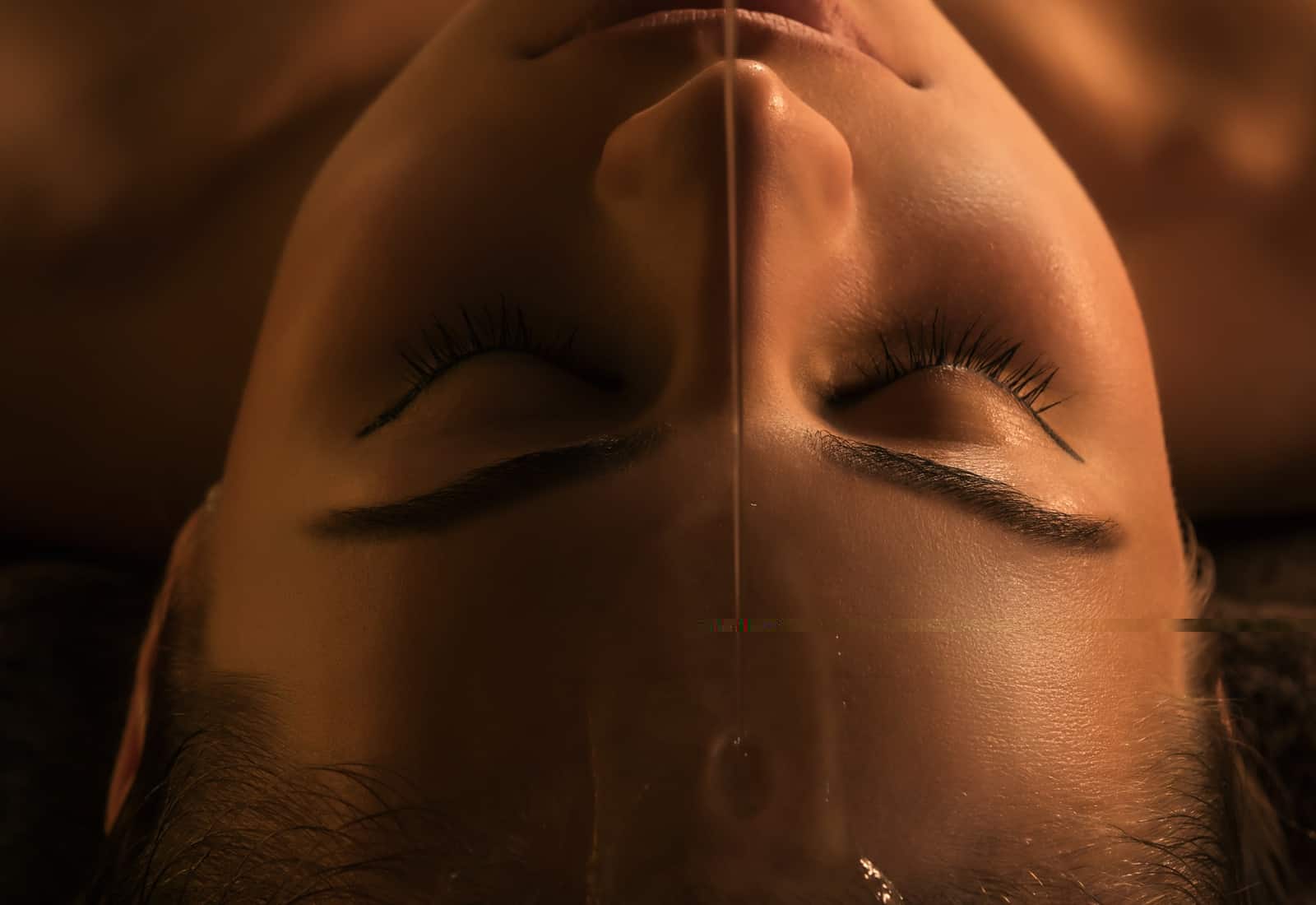 Shirodhara
Ayurveda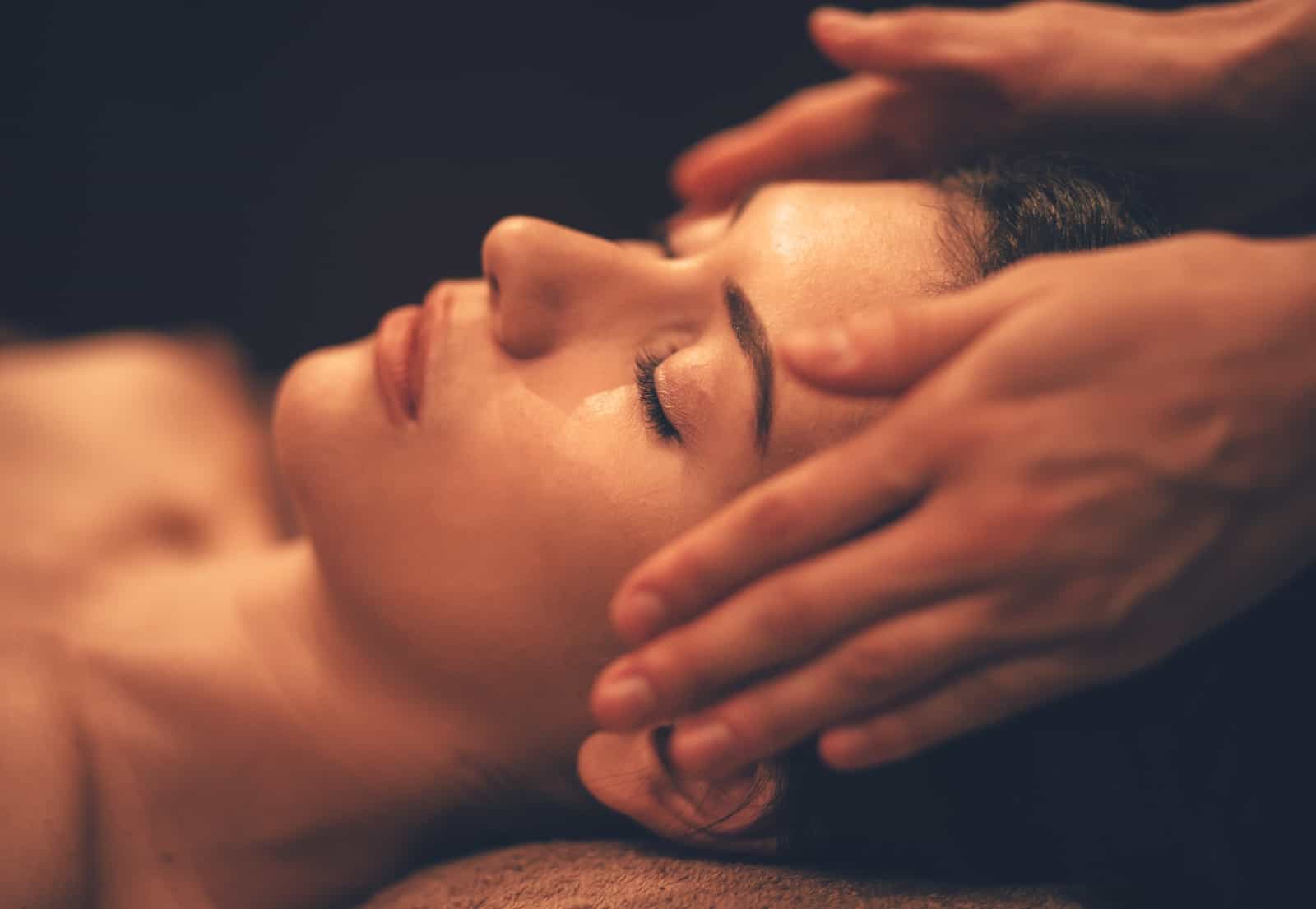 Sacred 7
Chakra Therapy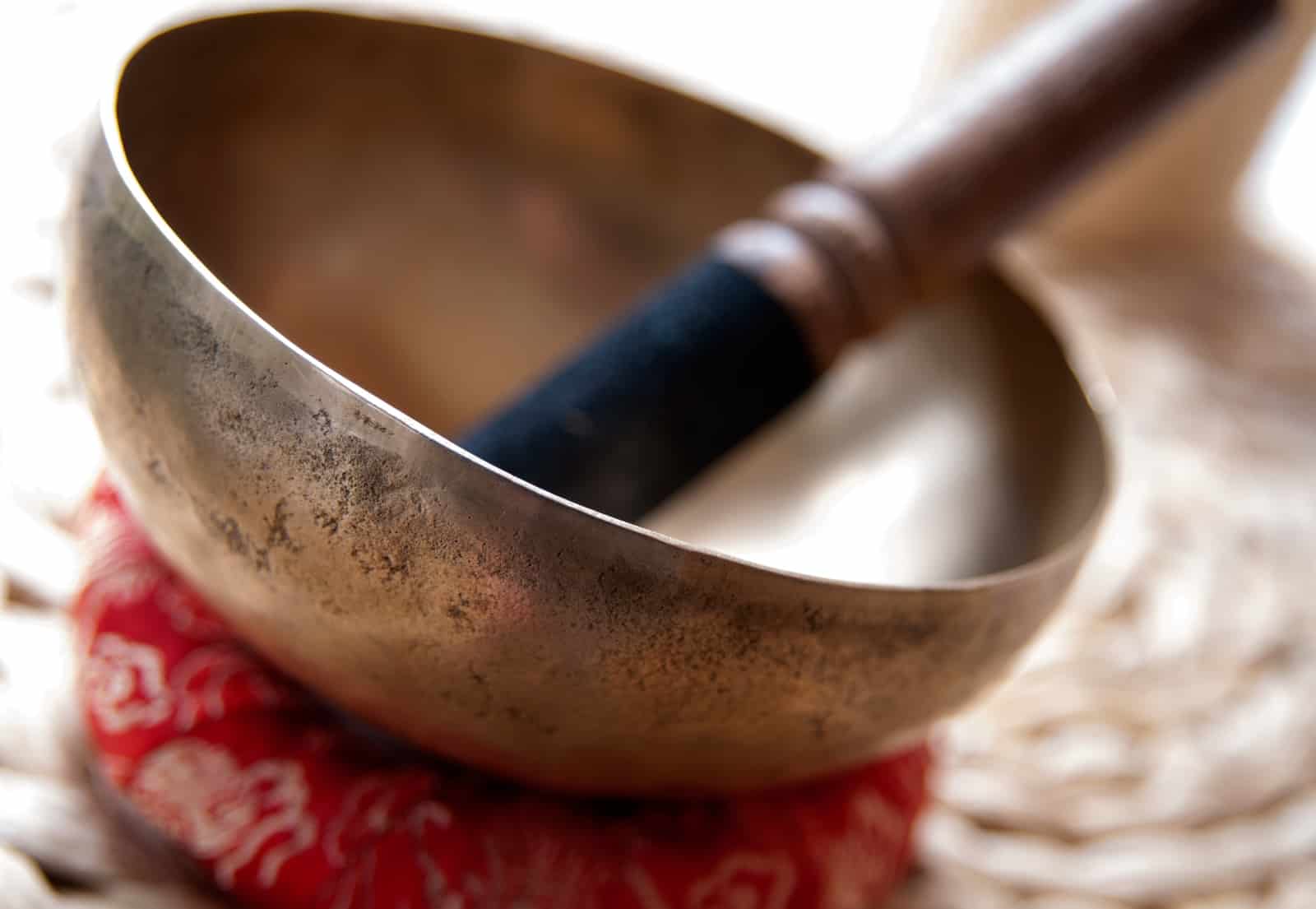 Vibrational
Sound Healing