Come experience the therapeutic healing vibrations of the Tibetan singing bowls.
Ancient in time over 5000 years old, yet this Ayurvedic healing modality improves both our emotional and physical well being. Our singing bowls were made in a small village in the Himalayas. These sacred tools are used to create and carry the long deep vibrations harmonizing our existence in the modern world. The sound frequency of the singing bowl resonates and improves the body on a cellular level by reducing stress and tension.
A soothing therapy in which vibrational sounds are played on and around your body. You will experience the flow of energy vibrations intended to realign the chakras and bring a deep sense of relaxation. A unique ritual with the intent to bridge together the healing histories of the singing bowls.
ADDITIONAL HEALING ARTS
Awaken your spiritual essence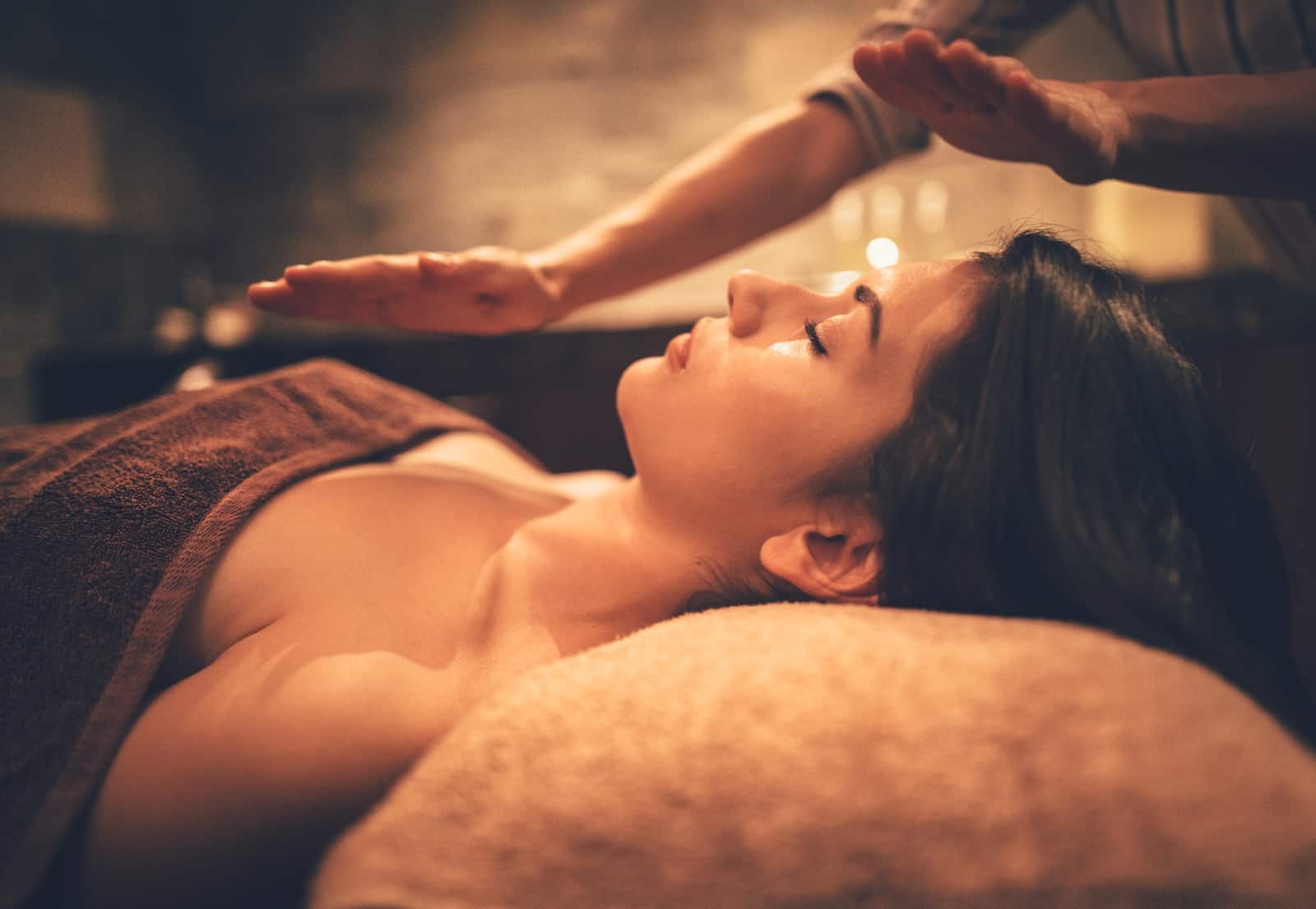 Shamanic-Tibetan
Healing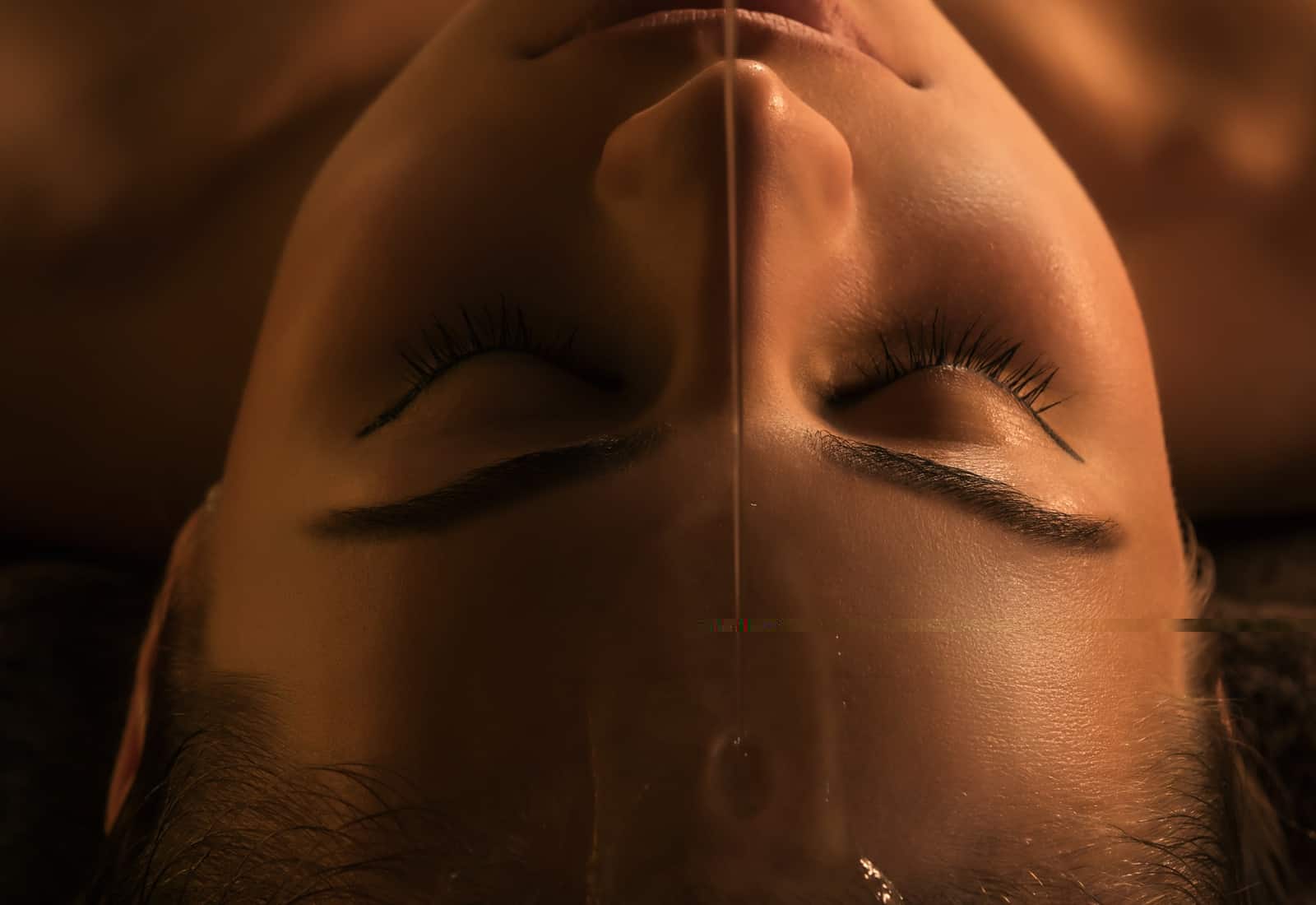 Shirodhara
Ayurveda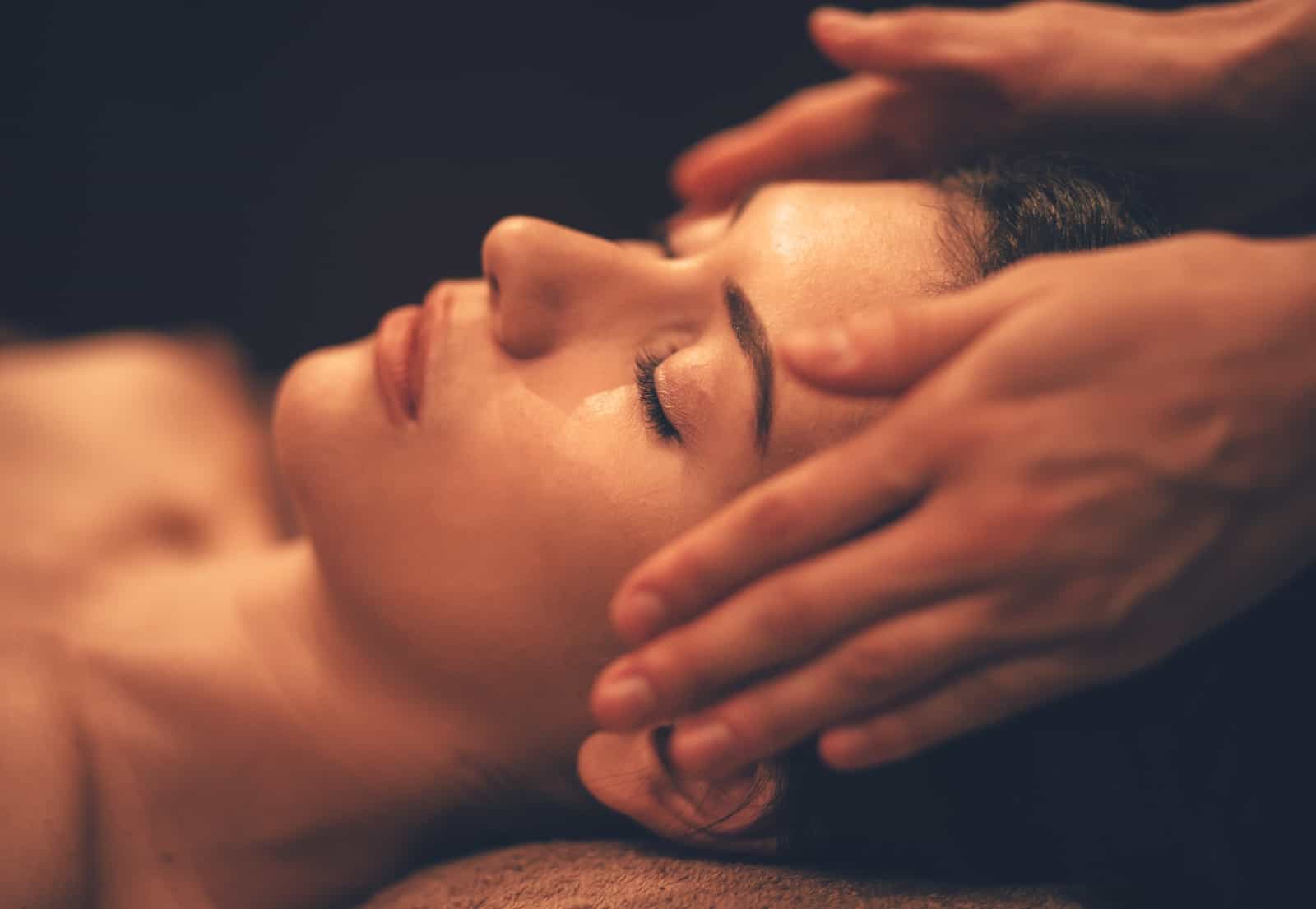 Sacred 7
Chakra Therapy